LMP3 Cup Championship - Spares Supply
Ligier UK will provide a comprehensive trackside spares supply at all tests and races.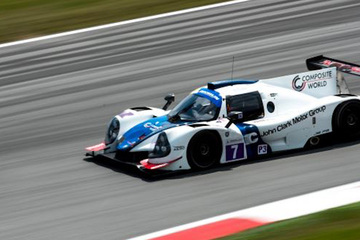 Technical Engineering Support
Ligier UK can provide a full service, including mechanics and race engineers to support customers with a Ligier JS P3 or JS P4 cars at any test or race event during the season. These can be provided on a contract basis or, for flexibility, on a day rate to help enhance the skills and knowledge of Ligier customers. Technical support is also available via telephone, email and on event.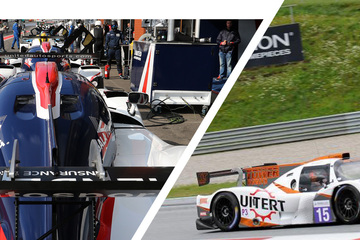 Gearbox and Drivetrain Maintenance
Ligier UK will have specialists on hand at both the workshop and trackside to inspect and rebuild gearboxes, differentials, driveshafts, clutch and megaline powered shifting units. They will carry the parts in stock for a quick reliable service. Ligier UK has all the required specialist tools needed for a comprehensive service.
Spare Parts Supply
Ligier UK can supply parts via mail order to their Ligier customers.